Curiona
(
♥)
liked the baseboard and crown moulding I pieced together since
she got a lot of wallpaper from her santa
. As usual, I overdid it with this set too. Sixteen colors of 9 painted walls (§4), a tile wall and some odd lots.
Edit 2013-02-19 I fixed the dotty walls and tile walls (they're actually dots and squares now instead of ovals and rectangles). The main download has been updated or here's
just the fixed versions
(
alternate
).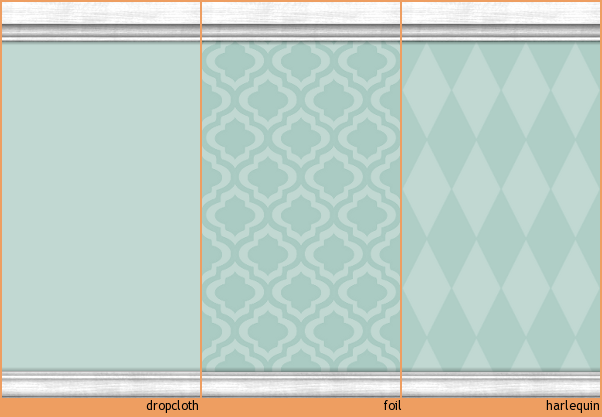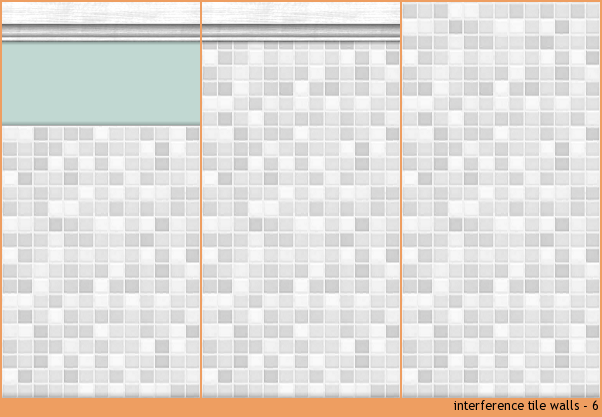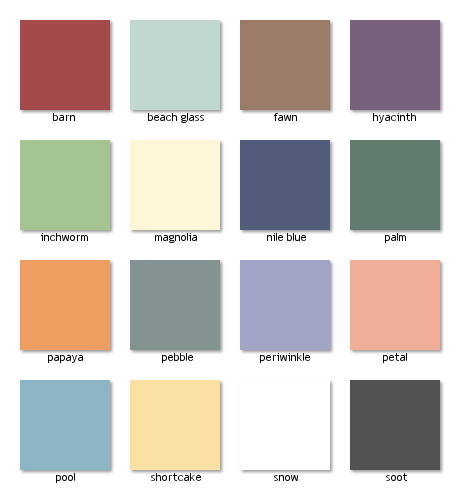 painter's tape walls and floors
-
alternate
collection file and swatch included

I made the beadboard ceiling/floor for the Monster Mash monthly theme at GoS but I've included it here as well. I realize some of these would be impossible to do with just painter's tape :p Hopefully I can do a wood version of the moulding but I'm still trying to come up with a shade/texture that works with some different wood tones.
Hope you like :)
Who's picky about walls having moulding that works with the ApartmentLife ceilings? Me. I'm relieved
Current Mood:

working