I felt so bad when I couldn't fulfill
her request
. It had absolutely nothing to do with panelling but I really appreciate how gracious she was about it, so I ended up with three different versions. The first is just the original panel from the IKEA stuff pack in 16 colors.
The second version has an extra little bit of moulding to work with the ApartmentLife ceilings.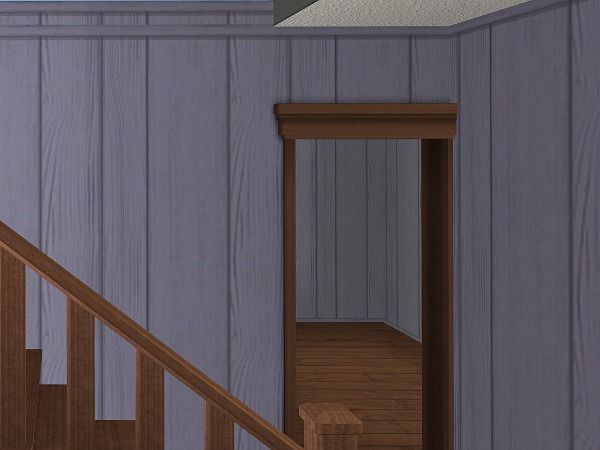 And the third is a narrower version of the original, also with some ceiling-friendly moulding.

All are categorized as panelling and cost 8 simoleans. Everything should be clearly named and a swatch is included.

Mai, I'm sorry about the changing tables and I hope you like wood panelling in random colors. Thank you for being so understanding! And hello and welcome to anyone else who feels like downloading these :)
Since I couldn't grant Mai's wish, I made her some mac-friendly walls instead.
Current Mood:

hopeful