curiousb
's
colonial combo default replacement
has taken up permanent residence in my game (
♥!)
so I moved all my shower curtain recolors over to it. Just recycling really. I won't miss you, original shower with your brassy gold fixtures that always made me think of Egg McMuffins.
Sixteen solids and the maxis bamboo and monkey patterns
just like in this post
, plus the
haunted house kit shower curtains
from the Monster Mash theme at Garden of Shadows. These will work without the replacement, you'll just have silver rings next to the brass hardware and you won't need the maxis patterns :p
If you're using CuriousB's default, there's also a recolor of the faucet handles in silver (no porcelain accents).
I'm sorry that some of the haunted house fabrics aren't seamless, I liked the prints enough to forgive that when I made them at first but now I'm not so sure... Did I mention recycling? I'm even recycling my swatches, lazy day!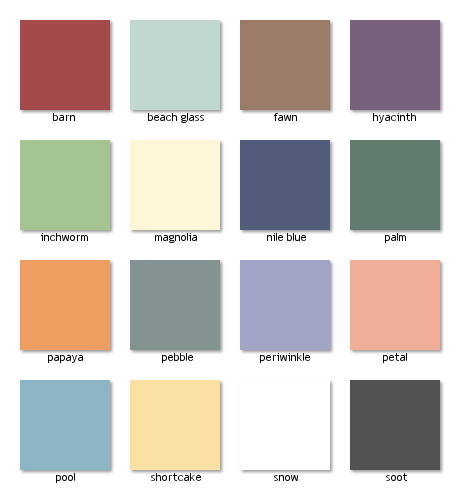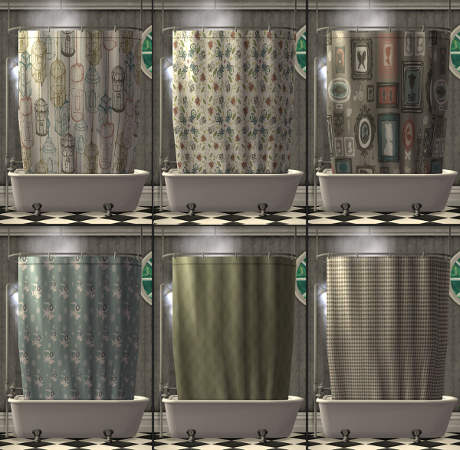 colonial combo shower curtains
-
alternate
base game
In other news, I'm done flooding
s22cdb
's members' pages with the stories conversions, sorry!
Current Mood:

tired