Who knew the whole castle build set could be recolored with just two files? Well, three if you do the pointy roof. But still!

paigeturnersims
at MTS made really nice matching castle walls
here
and
here
so all credit to her for these. And I've included the bundled build set meshes from MATY, I'm pretty sure Argon did that so thanks to him. The bundle can go in your downloads folder but it's recommended to go in your bins.
The "energy efficient" modular stairs were originally extracted by devilsrope and
made recolorable
by HugeLunatic. Thanks to both of them :)
s2store castle kit
- meshes included
alternate
castaway stories stone steps
- mesh included
alternate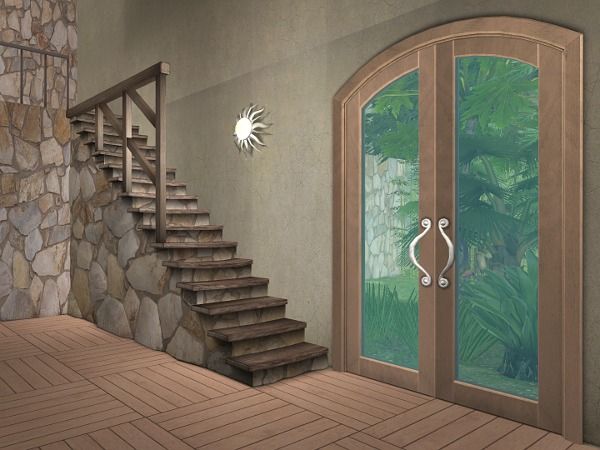 base game 2-tile French arch
alternate
Holy Simoly's Mountain Retreat stairs and matching walls
alternate
get mesh

See? I wasn't joking when I said a few odds and ends ¬_¬
Have a nice weekend!
Some odds and ends :)
Current Mood:

sleepy