Oh ha livejournal! Good one about the new version NOT autosaving - you're HILARIOUS.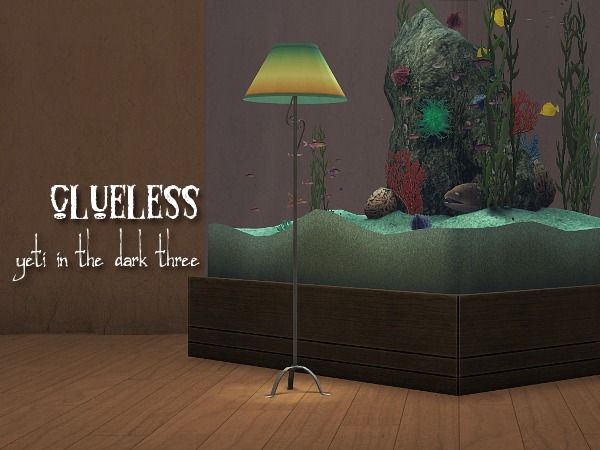 I have no idea how I've managed to get away with so many leopard print lampshades.
an_nas
shared some
perfect
shades and bases
here
in case you have better taste than I do. And I also like what plasticbox did for the quaint lighting
here
.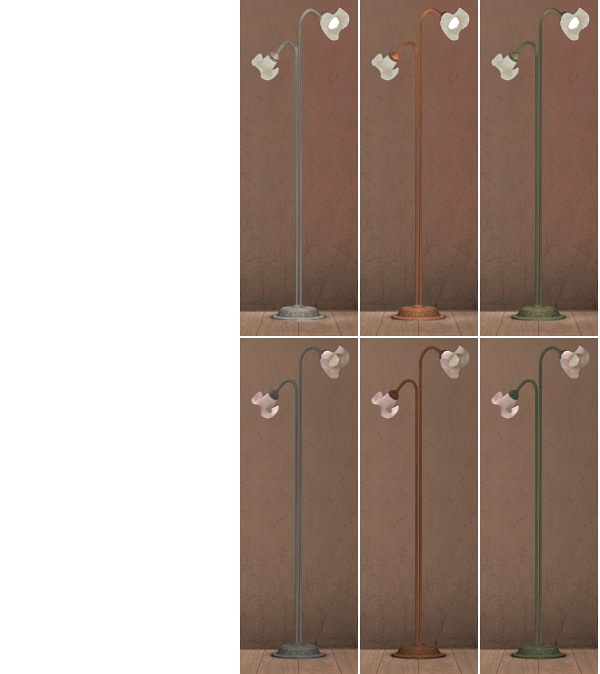 ofb storybook collection lighting
- requires Open For Business
alternate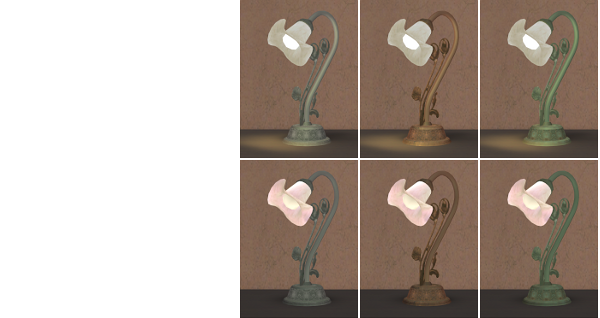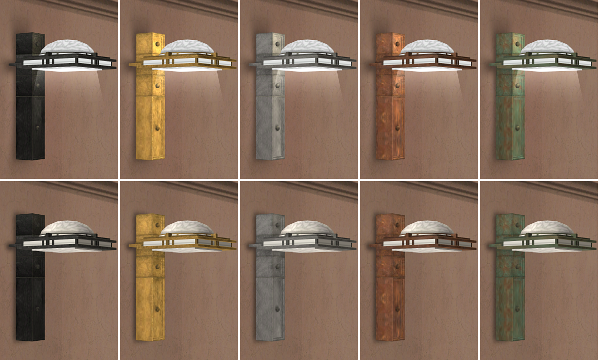 art nouveau collection lighting
- base game
alternate
Once again,
HugeLunatic fixed something
! Nightlife messed up the nouveau table lamp so only glass shade recolors of it show. You'll need the fix if you want some choices for metal bases. Thank you Lunie :D And I'm sorry its colors aren't very true to the rest of the set, I've learned that a lot of the base-game lighting is all over the place. I wanted to throw that lamp in the pool after a while... and we don't even have a pool.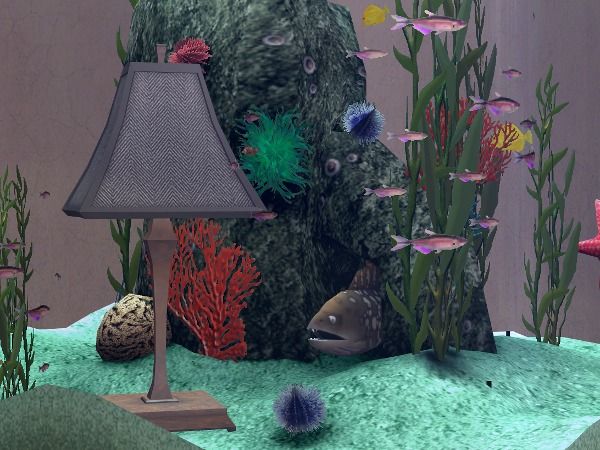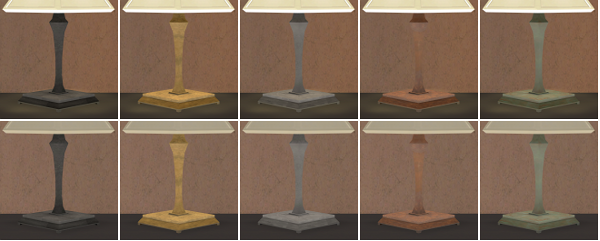 designer table lamp
- base game
alternate
Speaking of throwing lamps in a pool - I needed a close-up of the shade and toothy fish needed a friend. Aw! HugeLunatic's add-ons to this lamp are
here
and I like to imagine she had a cartoon lightbulb over her head when she came up with the idea
:)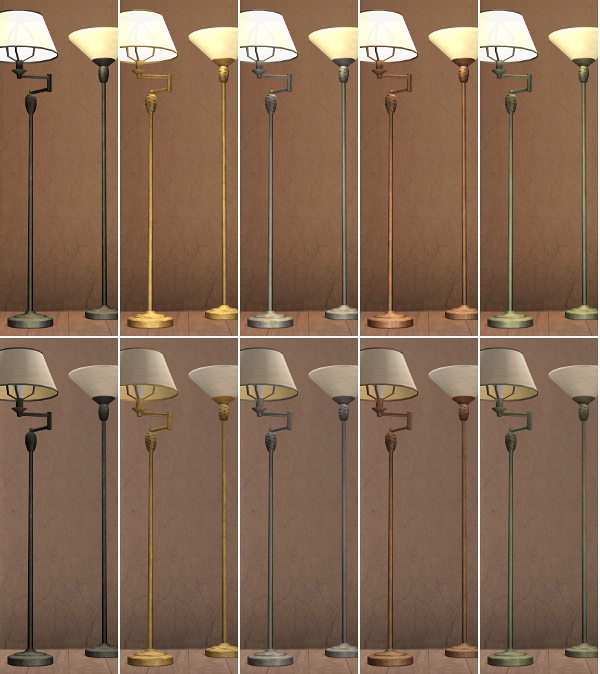 Hope you like!
Current Mood:

happy