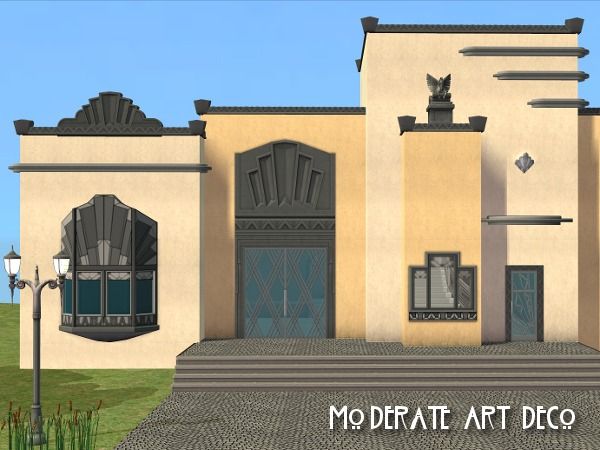 I had a time with the 2-tile window! Thanks very much to HugeLunatic and amythestfenix for helping me through it - phew! Havelock's fix was installed when I finally managed to recolor it, I'm not sure if it's required for the recolors to work but it's
seriously recommended
.
z windowresidentialdecotwotile fix
mg art deco build
- requires Mansions & Gardens
alternate



Included are these staircase-matching carpets plus recolors of the streetlight's concrete base, the wall light and the winged horse statue from the buy catalog. The build catalog recolors include the arch, door, 2-story door, 2-tile window, bay window, low stone fence, stair railing fence, straight staircase, sweeping staircase, and the architectural elements.

And some extras :) The bench was one of the pre-order incentives for m&g and the window came with the deco collection from the old EA sims2store. And Trapping already had lovely colors for her converted ts3 window but it just seems to fit here. Can't you just see Hercule Poirot peering through it, pince-nez and everything?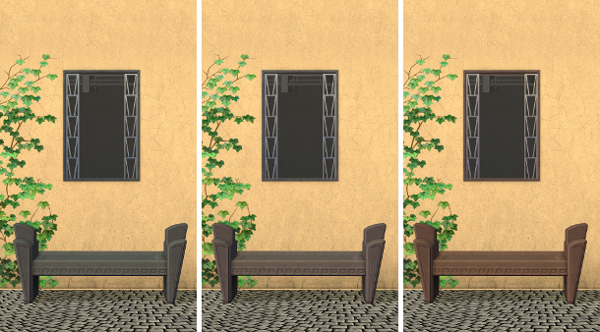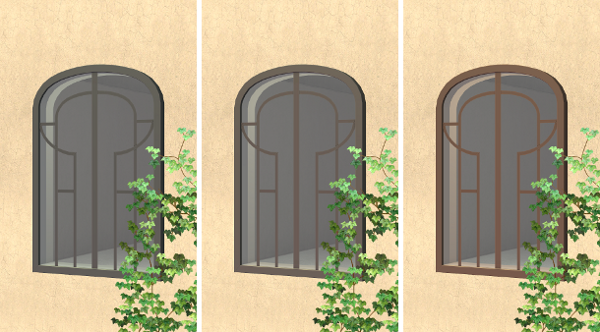 art deco build extras
- meshes included
alternate
Hope you like!
Thanks and credits to:
Havelock's more awesome
window fix
Havelock's
fixed deco bench
the store stuff thread at
MATY
and / or
GoS
HugeLunatic's
sweeping staircases alteration
trappingit
's sims3store
Regency Arcade window
Recolors of another Mansions & Gardens collection! I still don't know if there just aren't many simmers who have m&g or if they just don't use the build sets much because I hardly ever see recolors for them. I love them even if Maxis gave us odd color combinations :|
Current Mood:

good