actual
house, I'll waste the contractor's time by constantly making tired jokes asking about the undo button. Poor contractor!
So here's some walls and floors I use as much as the undo button! Two walls were edited to tile vertically and the one below plays nice with the ApartmentLife ceilings (might could use it on foundations too).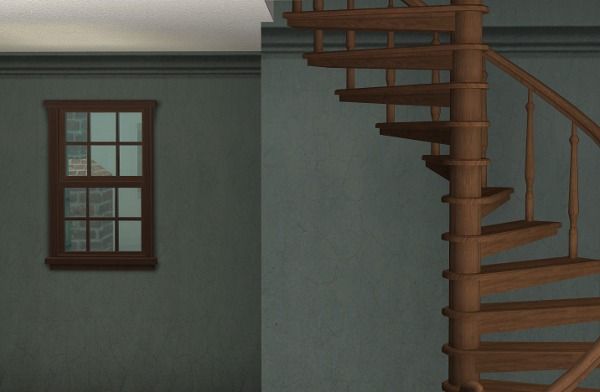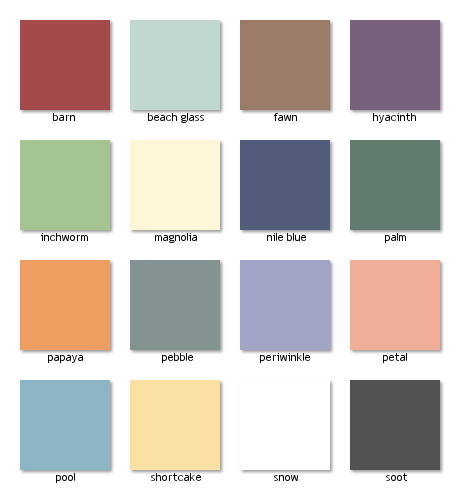 Everything should be clearly named, mac-compatible and a swatch is included. 16 colors = 192 files :) I've got some more walls and floors I hope to do, so I might make collection folders for all or some of these later. Hope you like!
Edit 2012-08-26 Oops, I've just realized the white (snow) polished boards wood flooring is not mine. I thought it was a texture that I had whitened and brightened and fiddled with but it's HolySimoly's very own white texture, I'm really sorry that I mistakenly put my name on someone else's work.
Edit 2012-09-06 I updated the floor in the set but here it is all by itself
If I ever build an
Current Mood:

full