Confession: I'm so very fussy (!) about sims' bathrooms having white porcelain fixtures with silver/pewter/nickel/chrome/whatever hardware. I've been using Heartspirit's
bright & silver colonial tub
for years, I tried palette's
default replacement
, Amaryll's
black hardware version
is very chic for my not-very-chic game. Somehow in a burst of unexpected optimism and unwarranted bravery, I cloned it. I don't even...

Amaryll is so smart and cool she corrected maxis' mistake. The rim and basin are now just one recolorable subset and the dirty state is now a proper one! *crushes on Amaryll*
16 plain curtains (swatch included) plus two maxis patterns.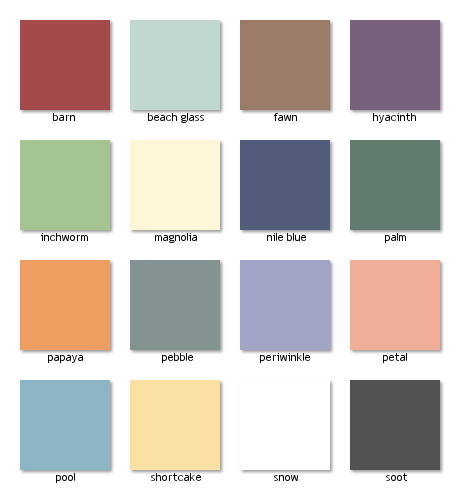 colonial tub/shower with nickel hardware - base game
alternate
colonial tub/shower with nickel hardware - pets and freetime
- both eps required
alternate

Please let me know if I messed anything up, I'd really want to fix it.
And just simple white/nickel recolors of this gigantic sink and toilet. Did I mention I was fussy?
kb romantic bath sink & toilet
- Kitchen & Bath Stuff required
alternate
Hope you like!
credits and thanks to:
witheredlilies
for her generous policy and lovely fixed tub
moune999's object tutorial
HugeLunatic's basegame tutorial
Snowball effect!
Current Mood:

nerdy